Inspire, teach, mentor, and coach firefighters and fire departments in leadership, team building, tactics, command, promotion and innovative ways of thinking that make the fire service more safe, fun and effective.
The fire service has a growing leadership void that has reached pandemic proportions.  Due to this "Leadership Pandemic" we need strong, dynamic, selfless servant-leaders who know how to inspire individuals, build teams, plan for the future, and get replaced.
In addition, the era of experienced, salty fireground technicians has transitioned to a new generation of young officers who do not get the same level of experience and training as their forefathers.  They need training more than ever before.
We desire to help individuals and fire departments improve their leadership, tactical and team skills by throwing out cliché management jargon, theories, and boring traditional format.  We focus on telling it like it is, using real world experience and proven techniques that work, and are rarely found in textbooks.  The candor and interactive setting of the workshops compel the students to open up and be involved.  The workshops are as entertaining as they are informative.
Anthony (Andoni) Kastros is a 32-year veteran of the fire service and Battalion Chief with Sacramento Metro Fire District (ret). He brings a wide variety of experiences, a high level of energy and a sincere passion to his instruction.
He is author of the Fire Engineering book and video series, Mastering the Fire Service Assessment Center – 2nd Edition. The curriculum covers an extremely comprehensive scope of the knowledge, skills and abilities that span the dimensions of leadership, management, and emergency operations.  It is used widely throughout the United States for officer development.
Cynthia Kastros is the Operations Manager for FIRE. She is responsible for strategic planning, new program development, business modeling, and operations. She has an extensive recruitment background in the private sector and owned an executive recruitment firm in southern California. She transitioned to the public sector, where she held a position for the California Office of Education, recruiting teachers. Cynthia holds a Bachelor of Science degree in Health and Human Services, focusing on family and child development.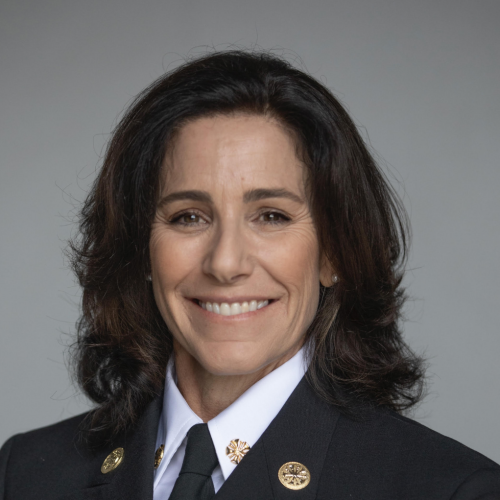 Rebecca Ramirez
Rebecca Ramirez was raised in Southern California. There she attended college and discovered her passion for the fire service.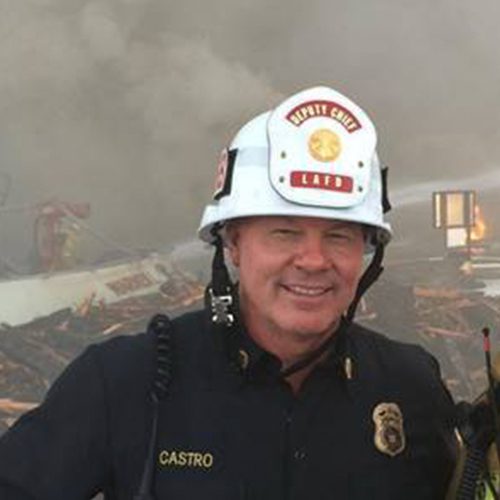 Joe Castro
Chief Castro is a 38-year veteran of the Los Angeles Fire Department. He retired from active service April 1, 2017.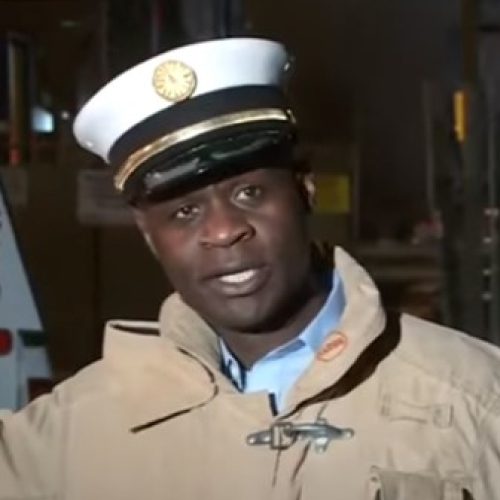 Chief Emon Usher
served 32 years in the fire service, beginning in 1988. He is a former member of Sacramento County Fire Protection District, Oakland Fire Department and the Richmond (CA) Fire Department.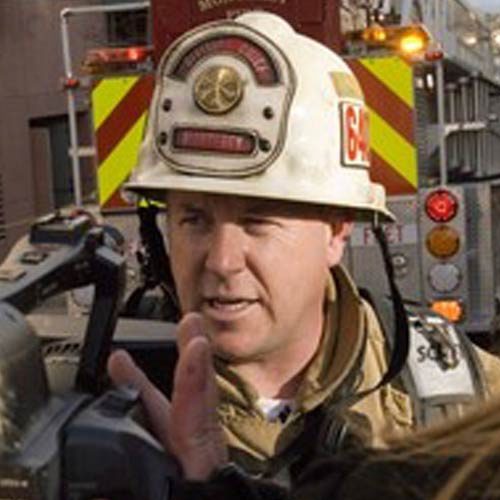 Stewart Roth
Stewart Roth has been a student of this great profession for over 35 years, starting his career as a Student Fire Fighter at age 16 with the Carmel Highlands Fire Protection District.
Mike Kaslin
Mike Kaslin retired on May 1, 2017 from CAL FIRE as the Unit Chief after 30 years in the fire service.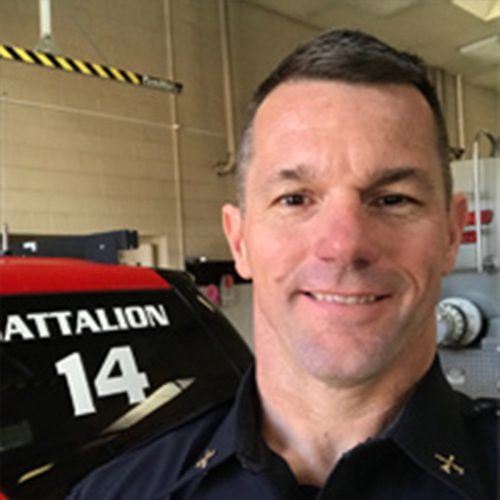 Kevin Wegener
Kevin Wegener began his fire service career in 1989 as a volunteer firefighter with the City of Colfax Fire Department and Firefighter One with Cal Fire.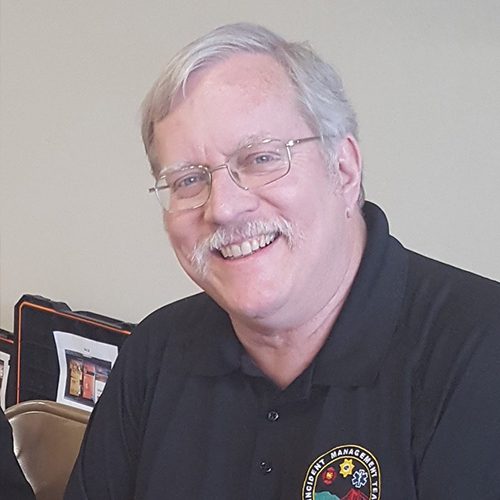 Dave Jeffries
Dave Jeffries is retired from the Novato Police Department and has over 30 years of law enforcement experience.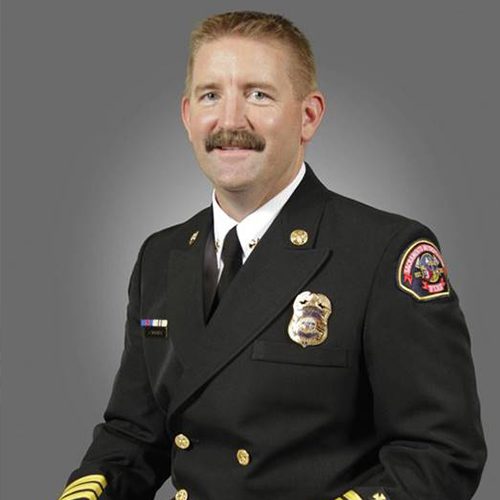 John Wagner
John Wagner has been associated with the fire service for more than 35 years, starting his career as a Seasonal Fire Fighter at age 18 with Cal Fire in the Tuolumne/Calaveras Unit.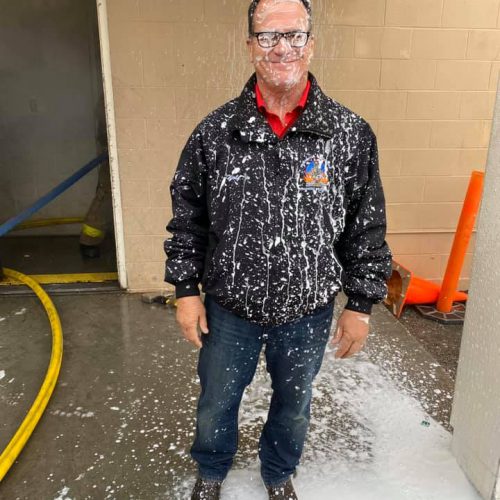 Patrick J Ellis
Pat Ellis is a 35-year fire service veteran. He started in 1985 as a resident firefighter with the Citrus Heights Fire District and moved to serve the City of Hollister for two years.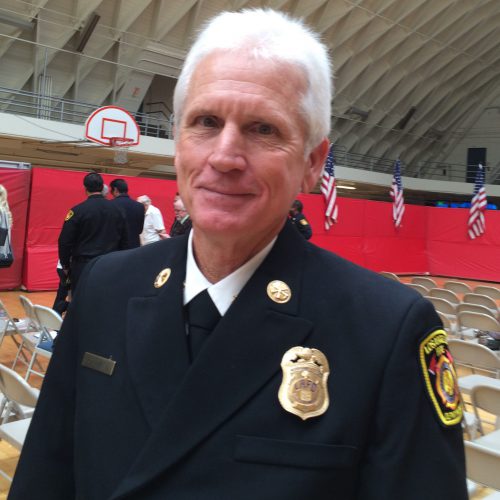 Tom Ottman
Tom Ottman is a retired Los Angeles City Fire Department Chief Officer. He served 36 years with the LAFD.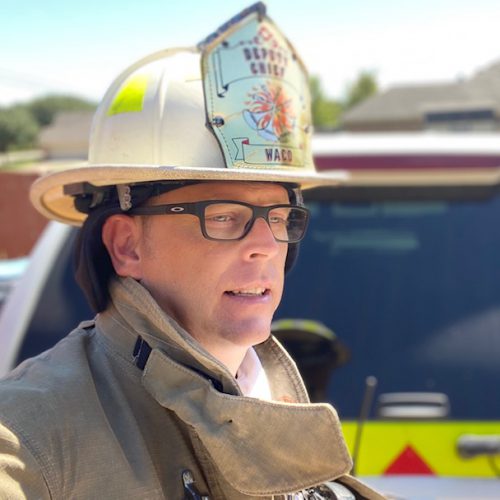 Robby Bergerson (Bergee)
Deputy Chief Robby Bergerson (Bergee) is an over 27-year veteran of the fire service and has spent the last 23-years with the City of Waco Fire Department.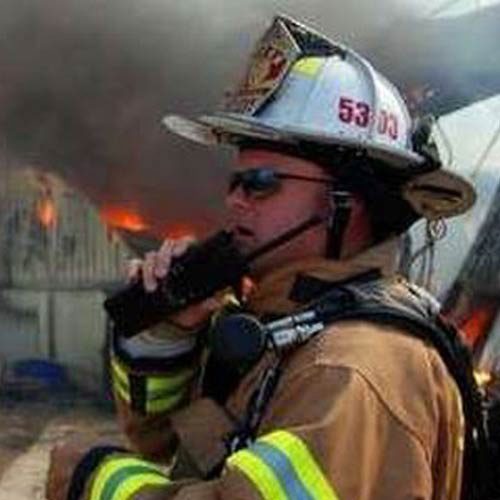 Brett Loomis
Brett Loomis has more than 30 years of fire service experience and is a lead instructor here at FIRE, LLC.